Caribbean Family Of Cooks.
Our family business began specializing in natural Caribbean marinades and sauces that bring out the personality in our home-style dishes. Our business has matured from a locally-known brand into one that allows people throughout the U.K. to experience authentic Caribbean flavours, flavours that make our home feel like their home. It's safe to say--if there is one thing we know, it's flavour.
authentic Caribbean flavours,
lovingly packaged in quirky jars and bottles, from our kitchen to your home.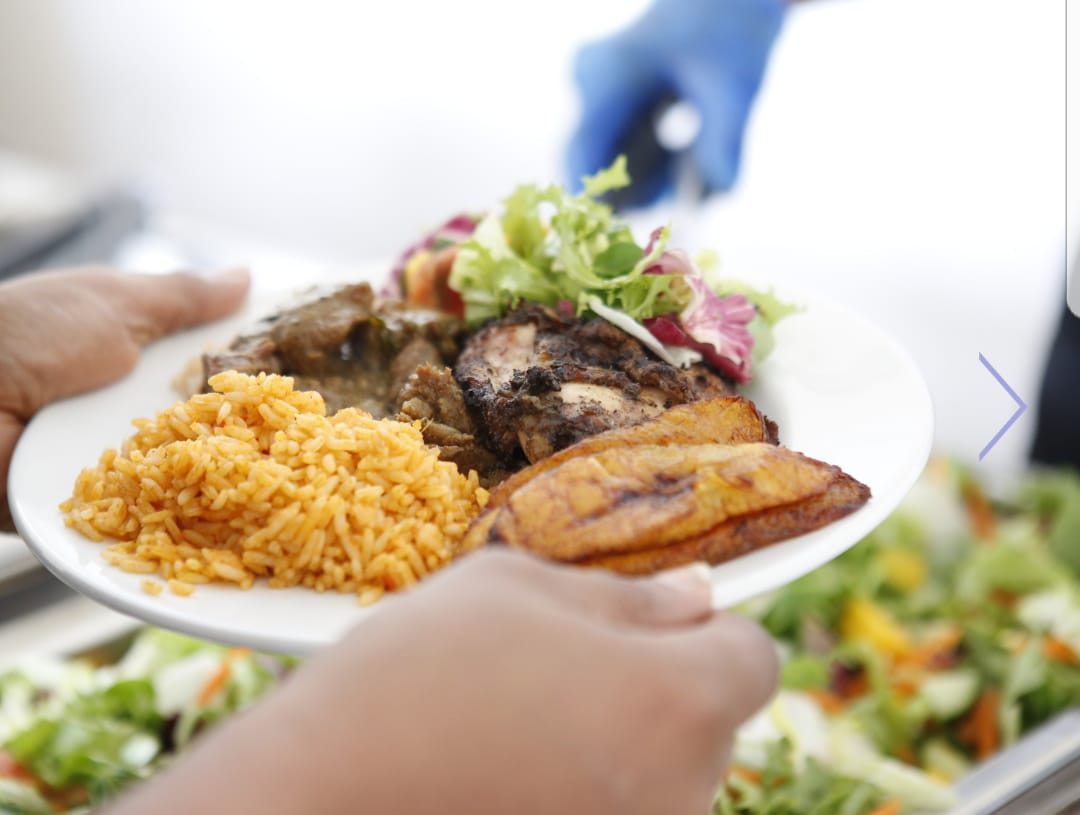 Let's Stop Homelessness Together